Even healthcare practices and surgeons need to grow and expand to survive in this competitive environment. A lot of surgeons make the common mistake of not marketing their healthcare practice properly. Some surgeon don't even focus on optimizing their surgery billing procedures, and taking necessary steps to simplify various processes.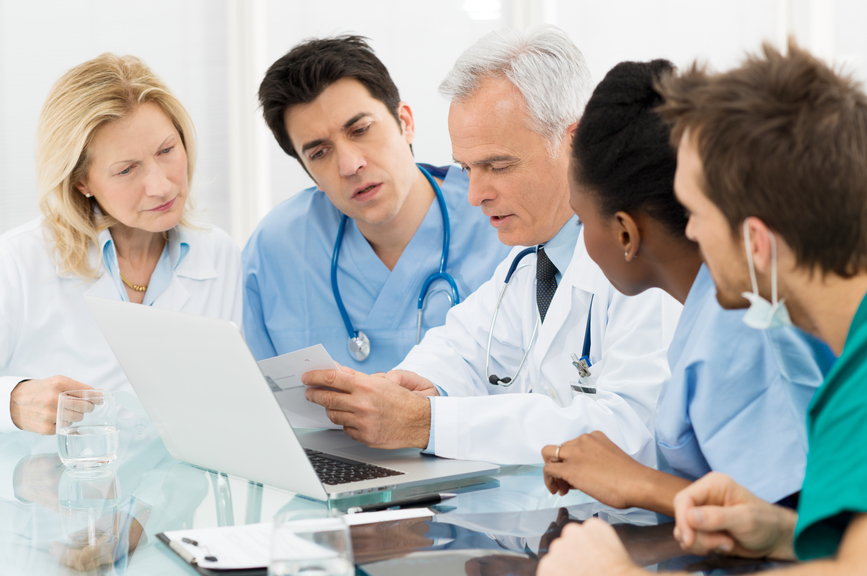 These can be major mistake, and hinder your growth and expansion as a great surgeon. Fortunately, there are simple strategies you can use to generate greater revenue for your practice, and ensure its sustained growth. From improving surgery billing processes, and adopting the right systems and tools to support your practice, you can accelerate your surgery practice's revenue stream substantially.
Website Marketing
Failure to market your business properly ensures its quick demise. These days, every business needs a strong presence online. The same is true for a healthcare practice. You need to make sure your practice has a professional website, where patients can find all the useful information. It should also be search engine optimized by a proficient firm experienced in SEO for surgeons. The website should have your contact details and a call to action. This encourages more customers to reach out to your practice.
ERP Software
In recent years, healthcare industry has grown and expanded. Due to a rapid rate of expansion, many hospitals have started using ERP technology to provide better services and value for money to patients. Times have changed and therefore, hospitals have to start using new technologies and practices. Hospitals need to be always updated to allow fast information transfer and better services to retain their patients. Although ERP still needs to be developed, it can still offer numerous benefits in the healthcare industry.
ERP plays a very important role in improving human resource management in health care industry. It can help a hospital maximize the return on investment regarding human capital. ERP software significantly reduces human interference in different tasks. Moreover, information transfer is completely automated and quick. Employees are also able to manage appointments and schedules with ease. The best part is that less manpower is used to manage patients' registration, billing, discharge and transfer.
Optimize Patient Billing Processes
Surgery billing procedures lead to a lot of complications. In fact, if you are unable to optimize billing processes, it may lead to waste of resources. You may not even be able to collect the right amount from your patients in time. Moreover, it may lead to some hassles caused due to lack of knowledge from your customers' side. Improving surgery billing processes not only allows you to simplify everything for your customers, but also ensures timely and correct collection of funds.
Many billing software can provide financial management solutions to cut costs, improve managerial reports, reduce risk and anticipate results. They allow a hospital to integrate numerous financial processes to manage finances in an improved manner. Inventory management has always been one of the most important benefits of optimizing patient billing processes. It also serves to be quite important in health care industry.
Surgeons find it difficult to manage inventories on a daily basis. Billing software can offer some great help in this regard. These software allow a hospital to manage instrument purchase & maintenance, expiry period, reorder status, finding economical suppliers and so on. Due to inventory management, hospitals are able to provide better services and earn more profits.